We specialize in maintaining the following aircraft:
Meet Our Maintenance Team
Greg leads the dynamic duo at the flight school in maintaining the aircraft to exceptional standards. Mike works alongside Greg as a fantastic "right hand" with an incredible ability to learn and adapt. Together, Greg and Mike keep the fleet top-notch and in good working order. They take on every task put before them in a professionally organized manner and always keep safety of the fleet at the forefront.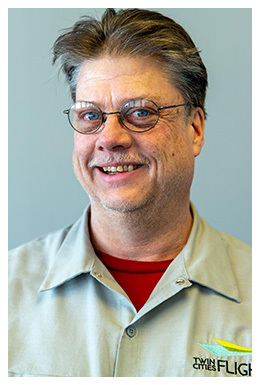 Greg Fradette
Director of Maintenance (A&P IA)
Greg has worked on a diverse catalog of aircraft throughout his career as an aircraft mechanic. From Aeroncas to Zenith and everything in between, he's seen it. His expertise shines bright whenever he gets under the cowling. He treats every aircraft as if it were his own and he is…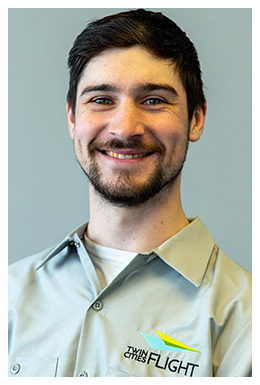 Mike Huso
Apprentice Mechanic
Mike grew up in a family involved with both aviation and mechanics. Mike has always enjoying tinkering with pretty much everything, trying to find out how they work, and putting them back together, usually without any "spare" parts left over. His mother holds a Commercial Multi-Engine Instrument Rating and is…