Flight Instruction Rates
We offer three different levels of rates for instruction to create a fair pricing structure. Each level of instruction caters to different training needs and enables you to pay for what you need and only that.
Standard Flight Instruction
$75/HR.
The standard rate provides you with instruction you receive for any single-engine airplane that is not high-performance, complex, or technically advanced.
Premium Flight Instruction
$85/HR.
The premium rate provides you with specialized instruction for multi-engine, high-performance, complex, technically advanced airplanes, or Advanced Aviation Training Devices (AATDs).
Airplane Owner Instruction
$95/HR.
The airplane owner rate covers any instruction that you receive in your own airplane.
**The rates shown above do not include 2% MAC Fees**
Meet Our Team
Twin Cities Flight offers an exceptional team of instructors that are passionate about aviation and strive to share that passion with others. Our instructors provide only the highest quality instruction and hold students accountable to the highest standards. This is the best team in the Twin Cities. Take a look for yourself.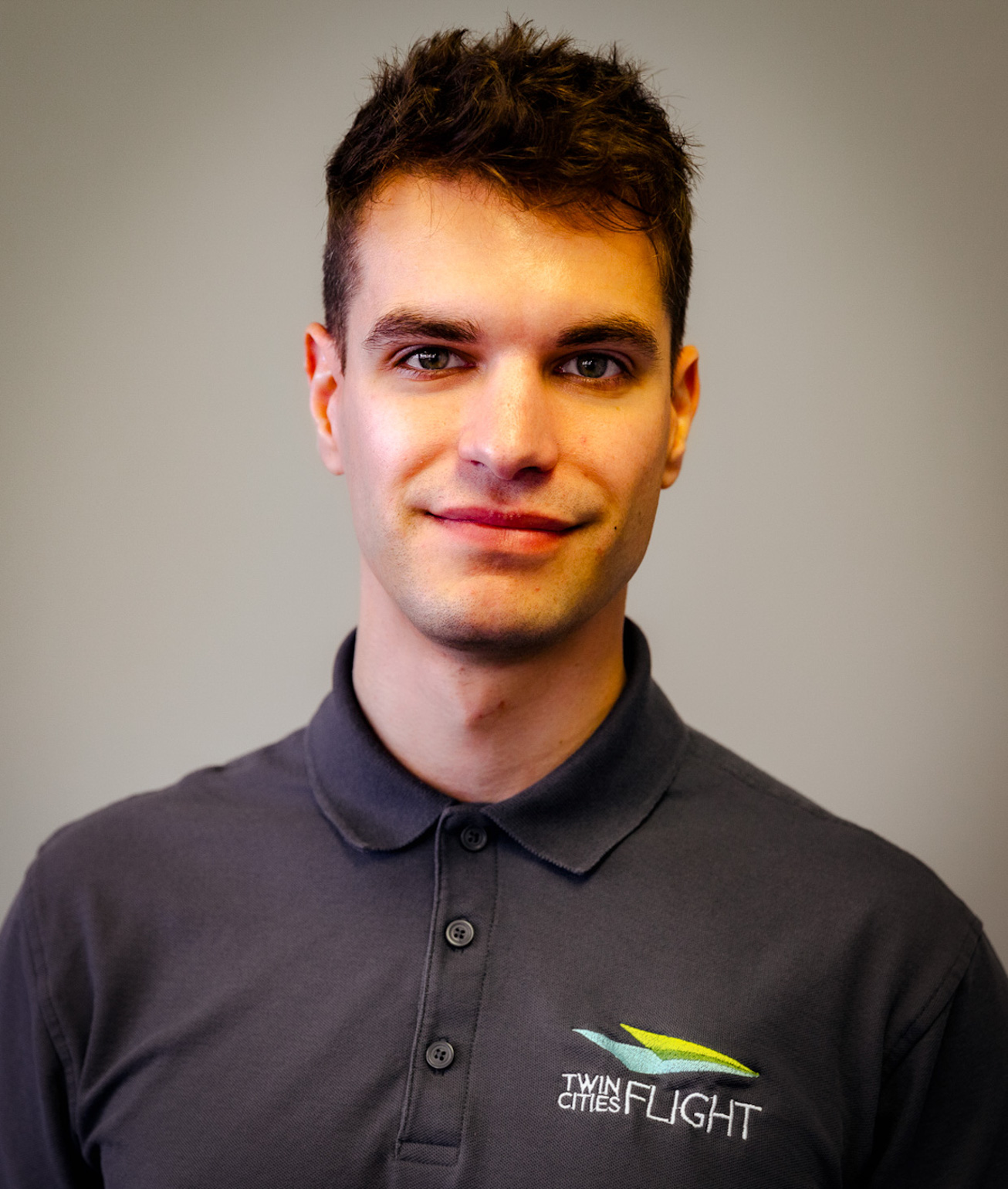 Seth Underdahl
General Manager
Seth grew up in Columbus, MN on a small hobby farm. In the earlier years of his life, he spent a great amount of his time helping with his parents small farm operation and grew to love the countryside setting. The neighborhood he grew up in was tight-knit and there…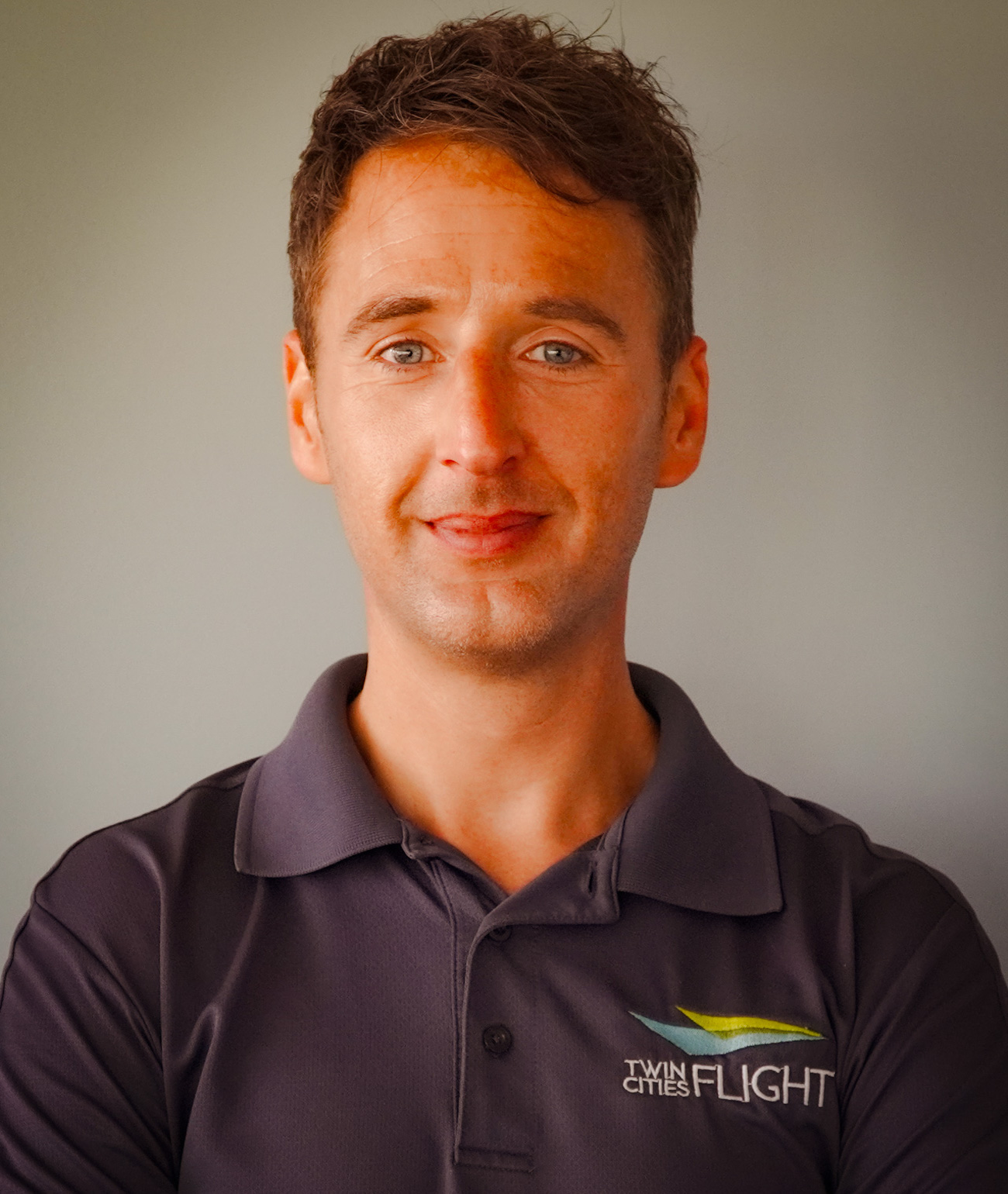 Tim Luedtke
Flight Operations and Facilities Manager (CFI)
Tim grew up in Linwood, MN, attended the University of Minnesota, and graduated with a bachelor's degree in Mortuary Science. His introduction to aviation didn't occur until moving next door to a busy metro area seaplane base. Whether planes were taking off from the water or the grass strip, he…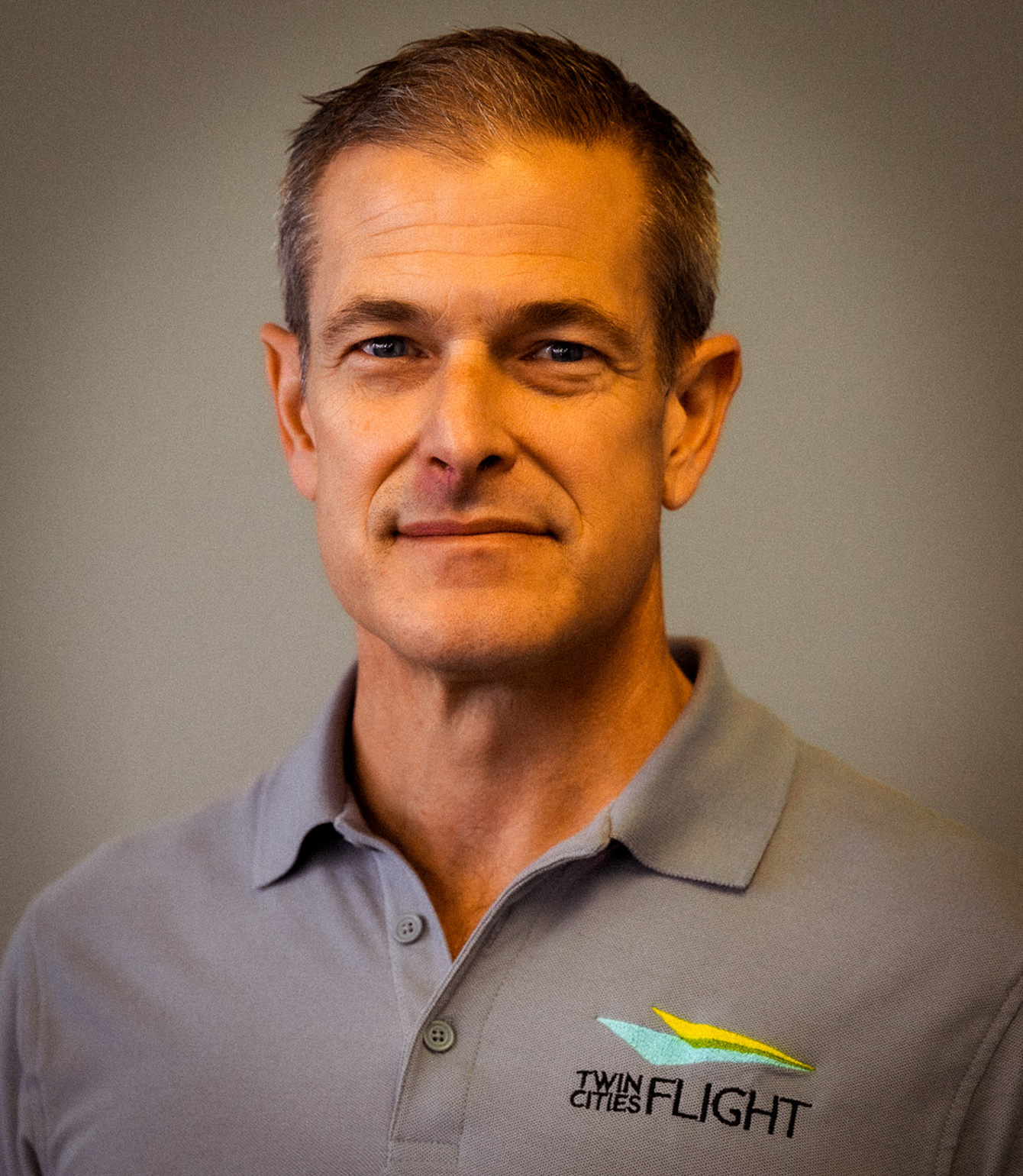 DJ Horton
Chief Flight Instructor (CFI, CFII, MEI, Stage Check)
DJ started flying as child with his dad and at 16 earned his Private Pilot Certificate - Glider. DJ grew up in San Diego and spent several years traveling internationally before settling in Minnesota. He has extensive global experience, having flown throughout East Africa and the Middle East, visiting more…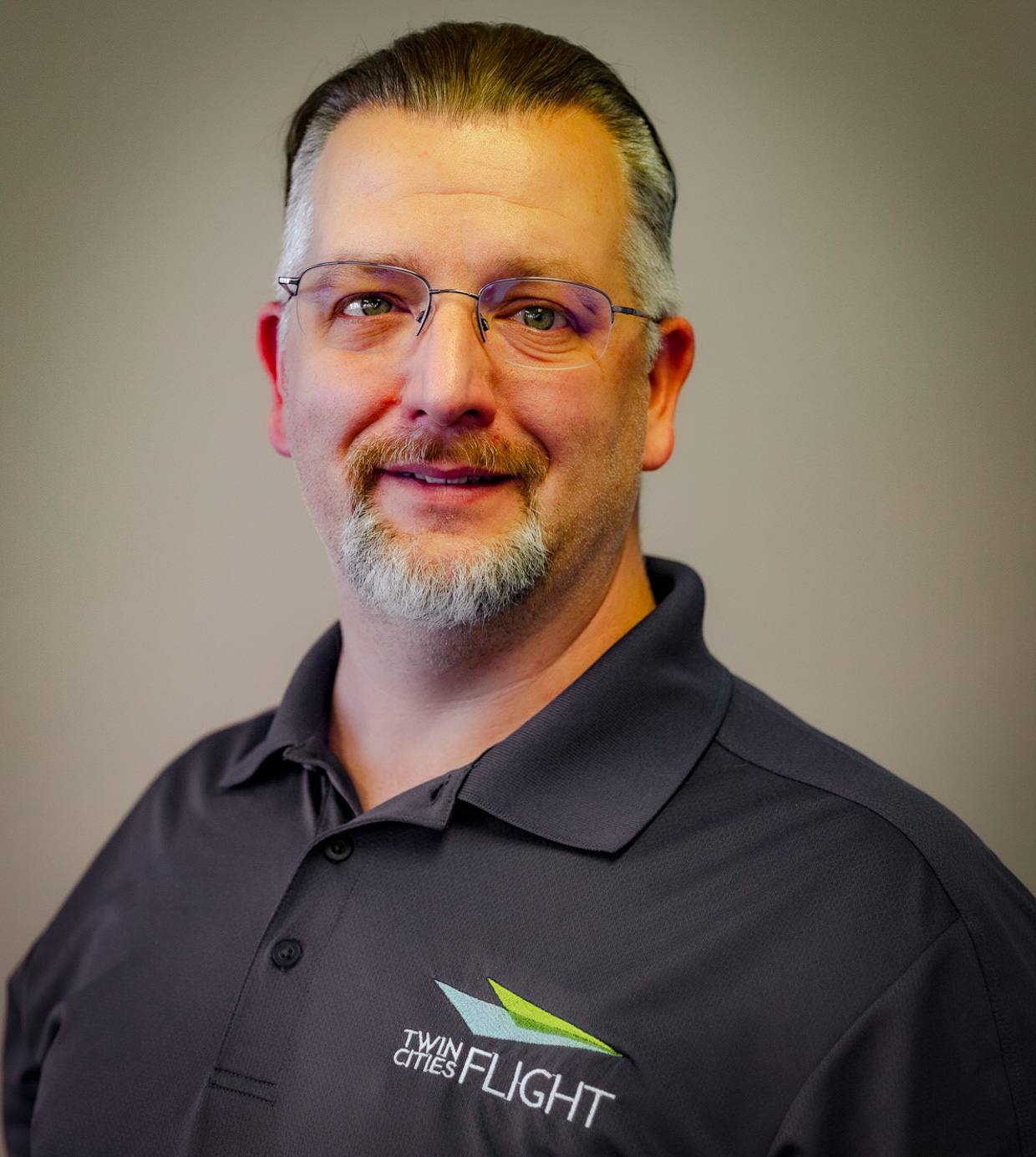 James Bauer
CFI, CFII, MEI
James began flying in 1998 while attending school at St. Cloud State. During his time at St. Cloud, James earned his Commercial Certificate, his Flight Instructor Certificate, and a Bachelor of Science Degree. After college James took a short break from aviation and earned his Master Plumbers License and currently…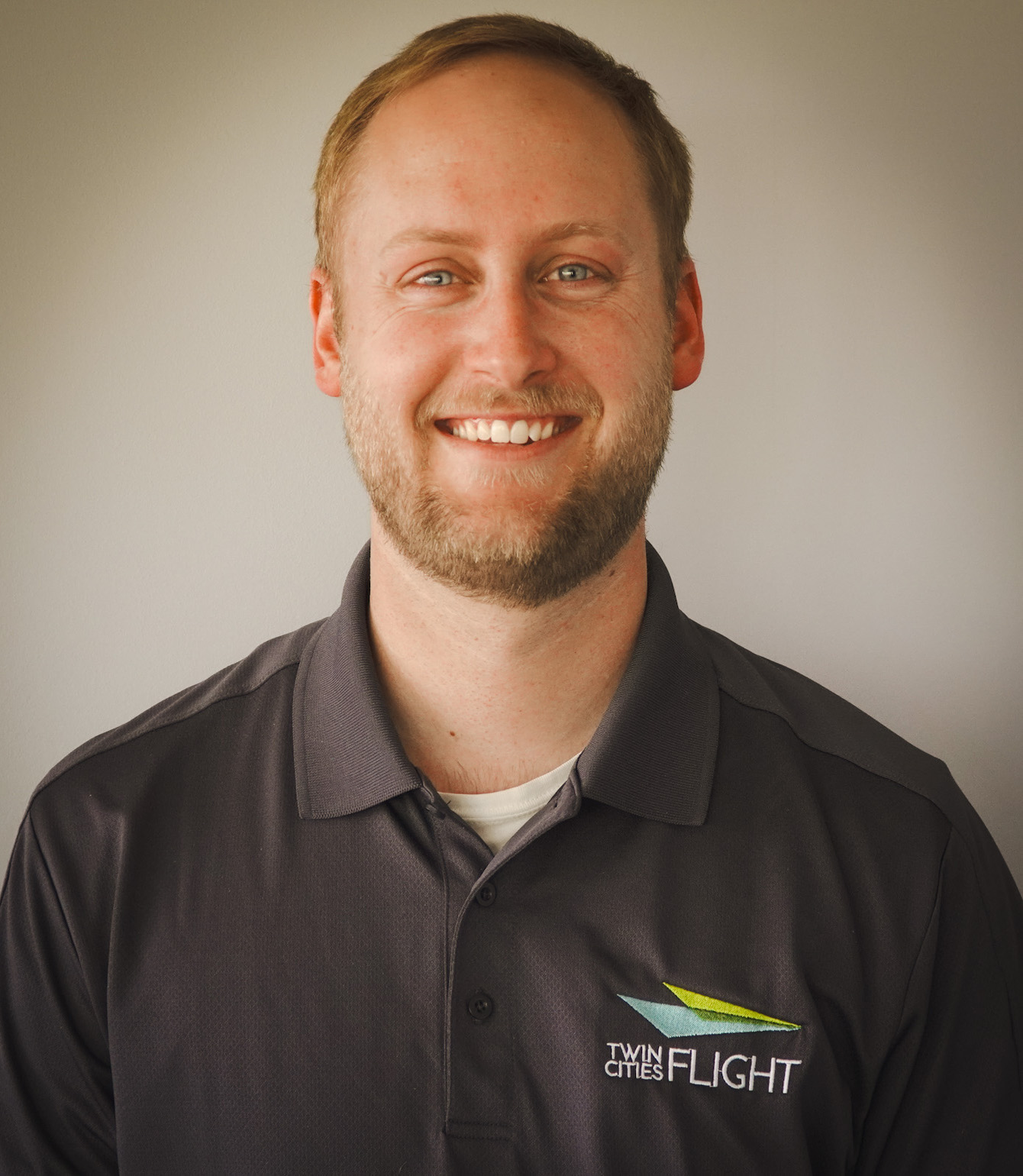 Matt Bruggemann
CFI, CFII, Stage Check Instructor
Matt joined Twin Cities Flight Training in August 2019. He first learned to fly in high school at a small airport in upstate New York where he earned his Private Pilot Certificate. After high school, Matt moved halfway across the country to attend the University of North Dakota, where he…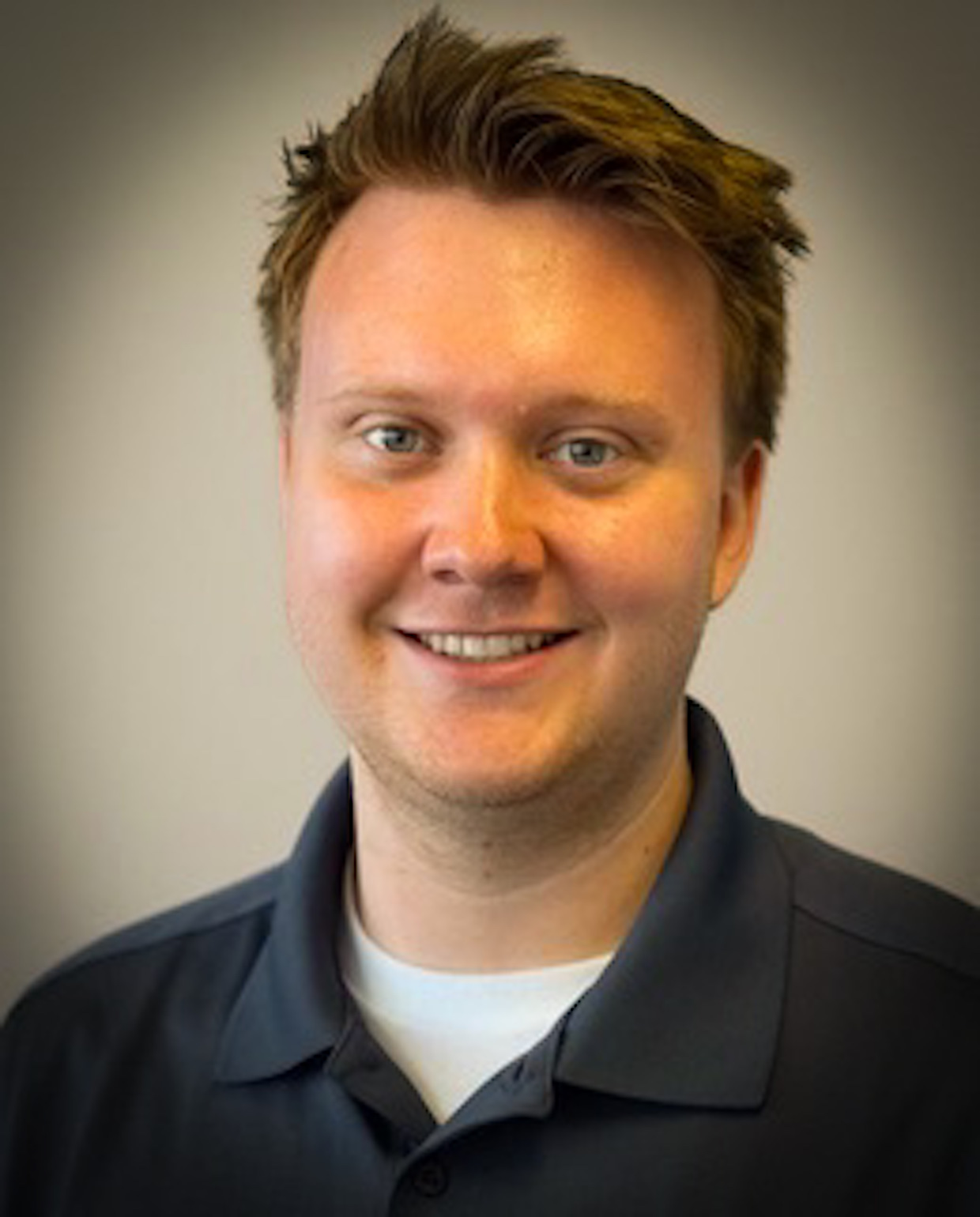 Brandon Brommer
CFI, CFII
Brandon grew up in St Michael, MN. He attended St John's University in St Joseph and earned a Bachelor of Science degree in accounting. Shortly after college he decided that an office job wasn't for him, so he decided to start flying. He hasn't had any regrets with pursuing aviation…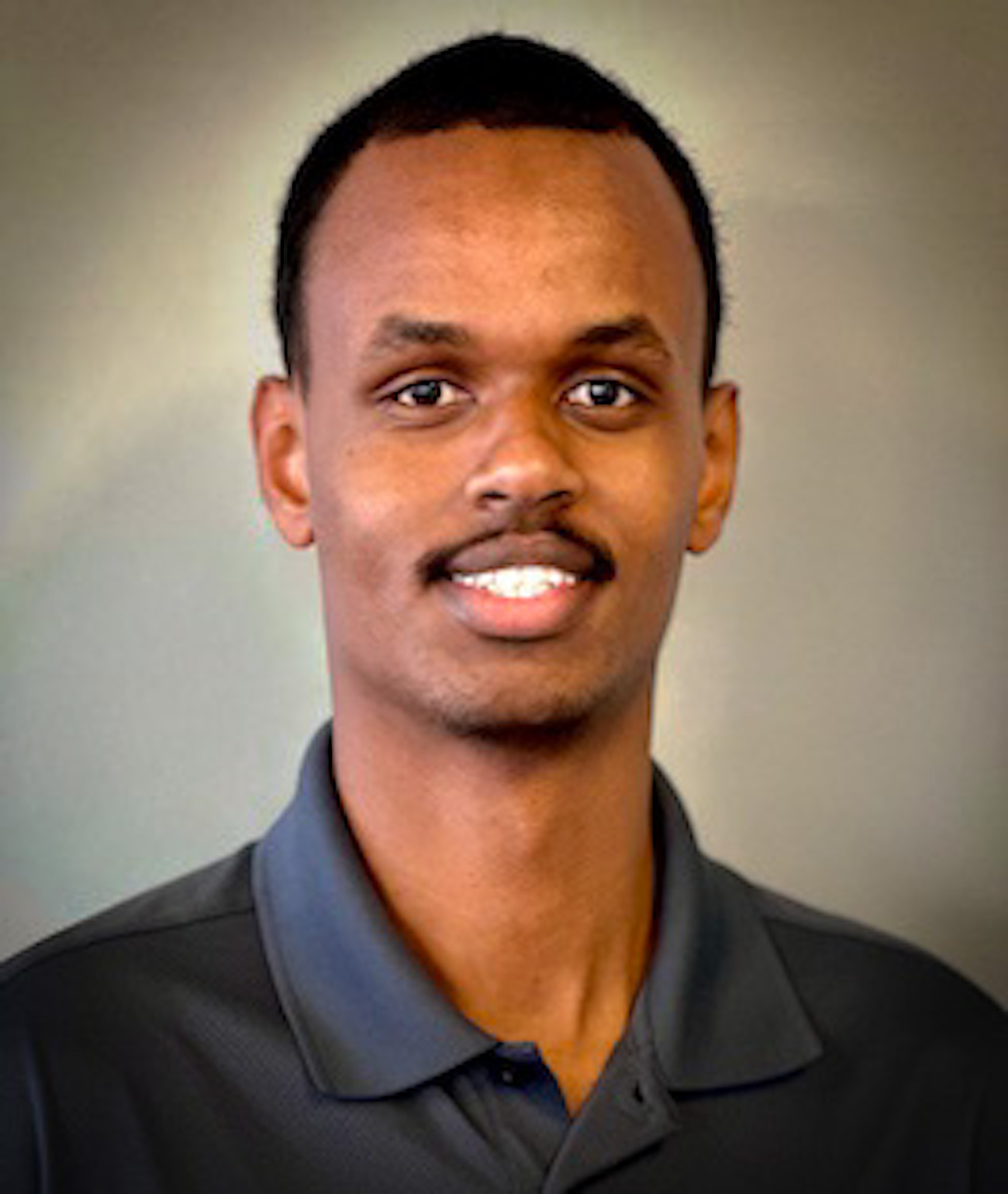 Idiris Ahmed
CFI, CFII
Idiris began flying at a young age. His excitement for aviation began at 6 years old when he took his first flight on the British Airways 747. Ever since then, he has been traveling and visiting many countries around the globe. Idiris has lived in 8 different states and 3…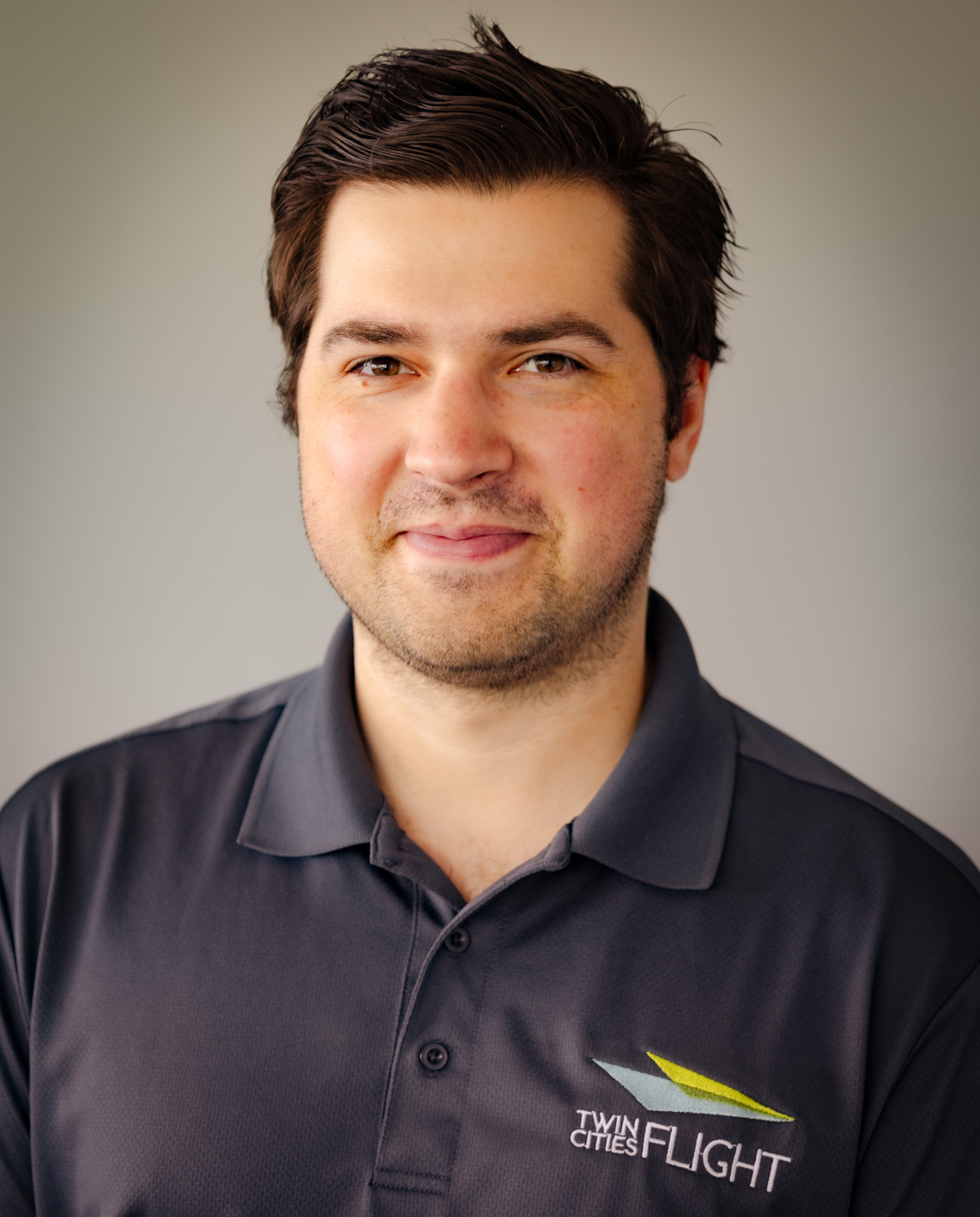 Ben Cencer
CFI, MEI
Ben grew up surrounded by airplanes. Both his father and grandfather were airline pilots. He achieved his Private Pilot Certificate in the summer of 2014 in St. Cloud, his home airport. The following school year, he attended Minnesota State University, Mankato. There he received his Bachelor's Degree in Professional Flight,…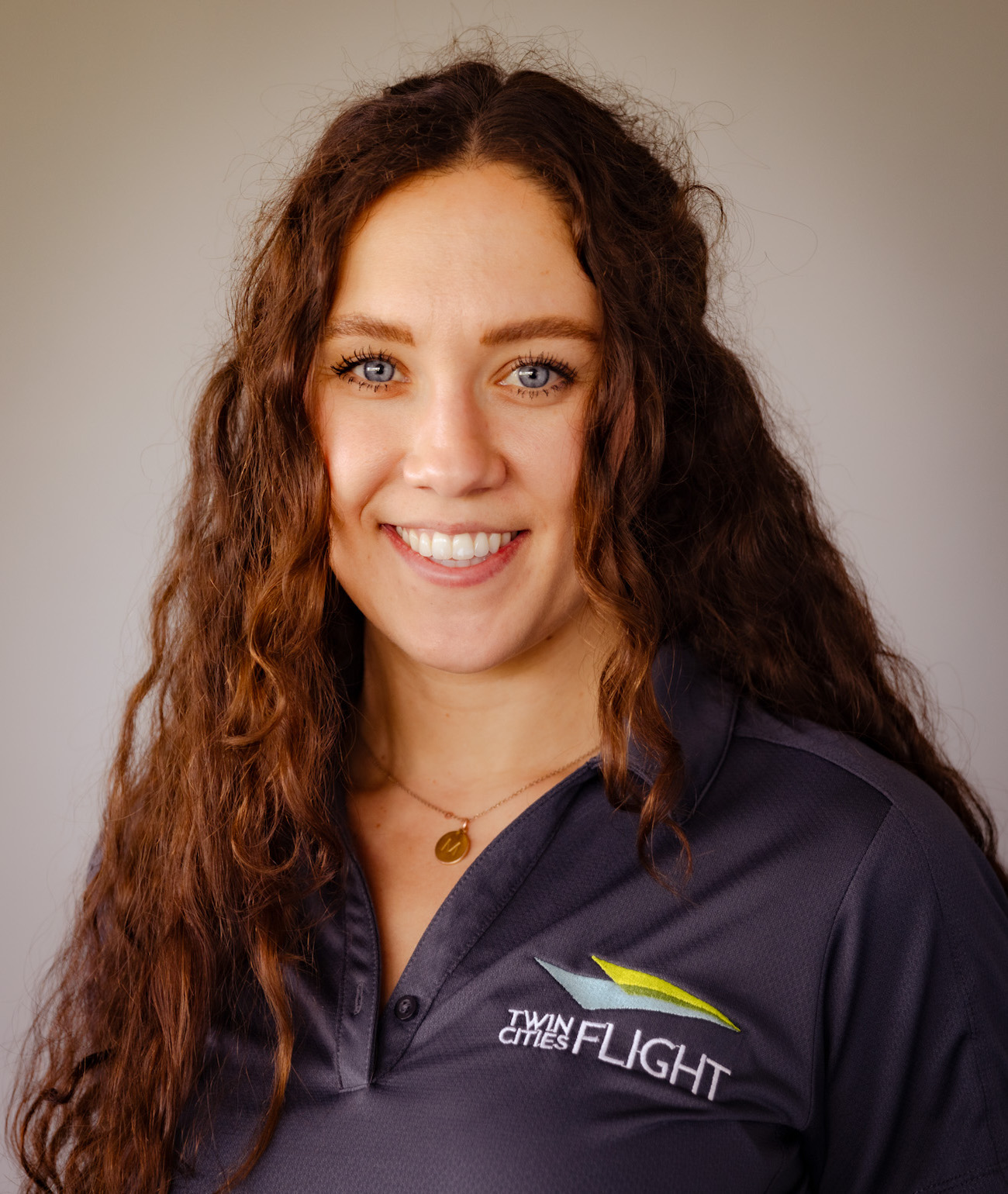 McKenna Gordon
CFI, CFII
McKenna unexpectedly caught the travel bug while dancing professionally for the NBA. Given opportunities to dance internationally, McKenna aspired to find a profession that could take her across the world once retiring from her dance career. With encouragement from family and friends, she began flight training during the height of…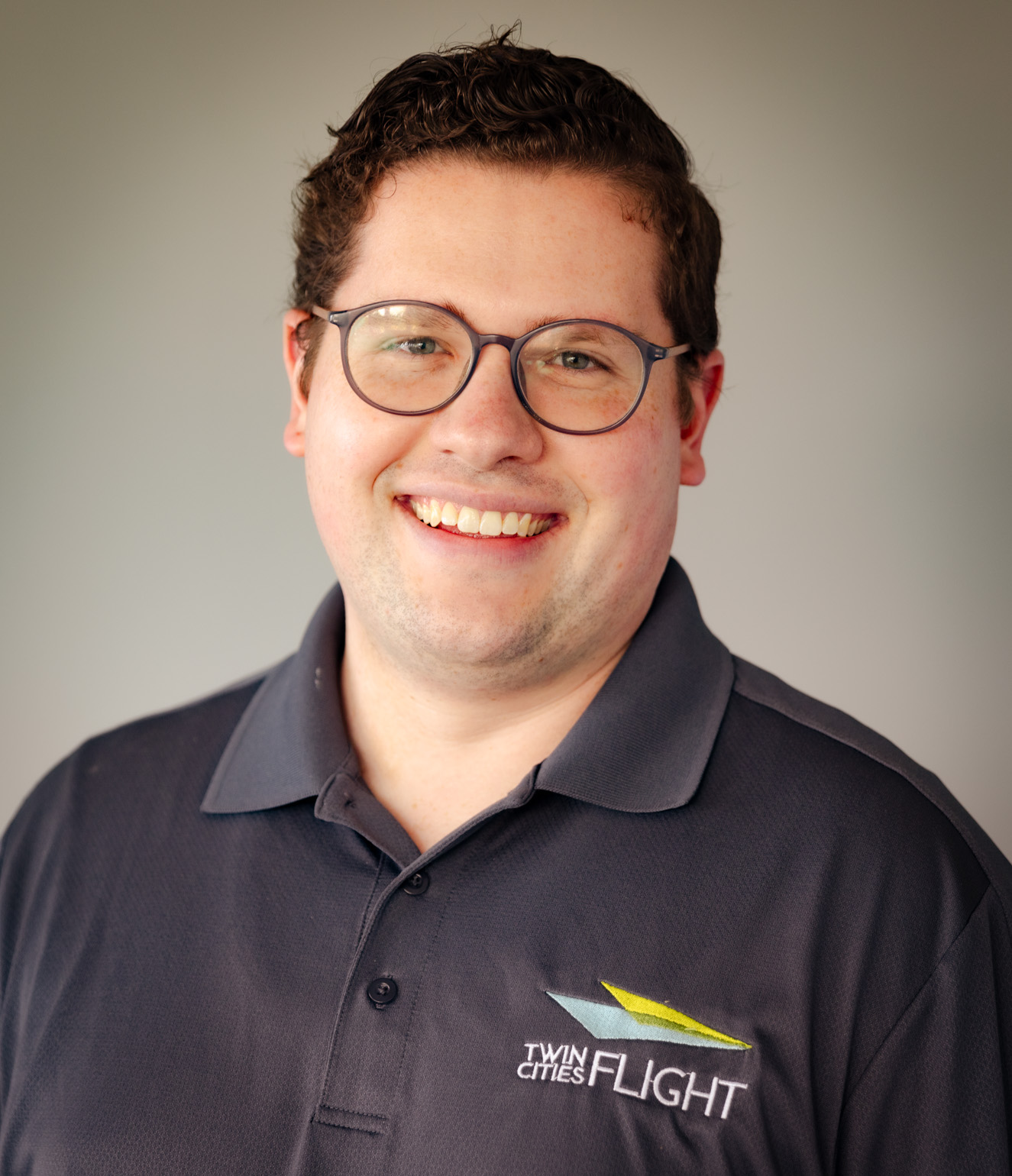 Tanner Ballard
Certified Flight Instructor
Tanner's love for aviation began in his birthplace of Yuma, Arizona, where, as a boy, he spent countless hours watching Harrier jets flying in and out of Marine Corps Air Station Yuma. Since then, he has earned a Bachelor's Degree in Business Management from Brigham Young University in Provo, Utah.…