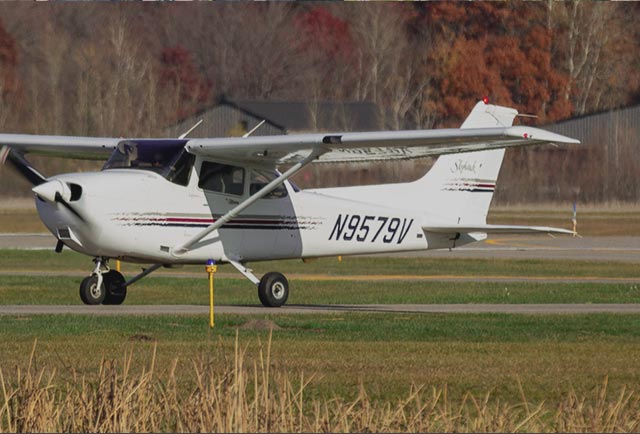 Reveal
Become familiar with the aviation training environment. See operations first-hand and ask questions in real time. Meet the team that strives to provide the best service to you. Schedule a tour to reveal the secrets of aviation.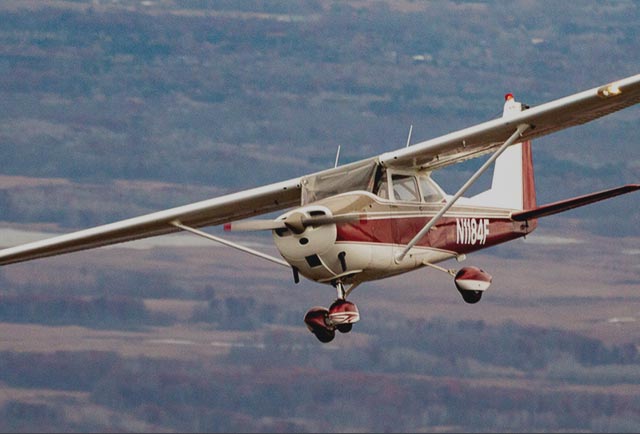 Discover
Discover what many are after, an experience like no other. The Discovery Flight is just what you're looking for. We offer the best way to spread your wings and get a taste of what it is like to be a pilot.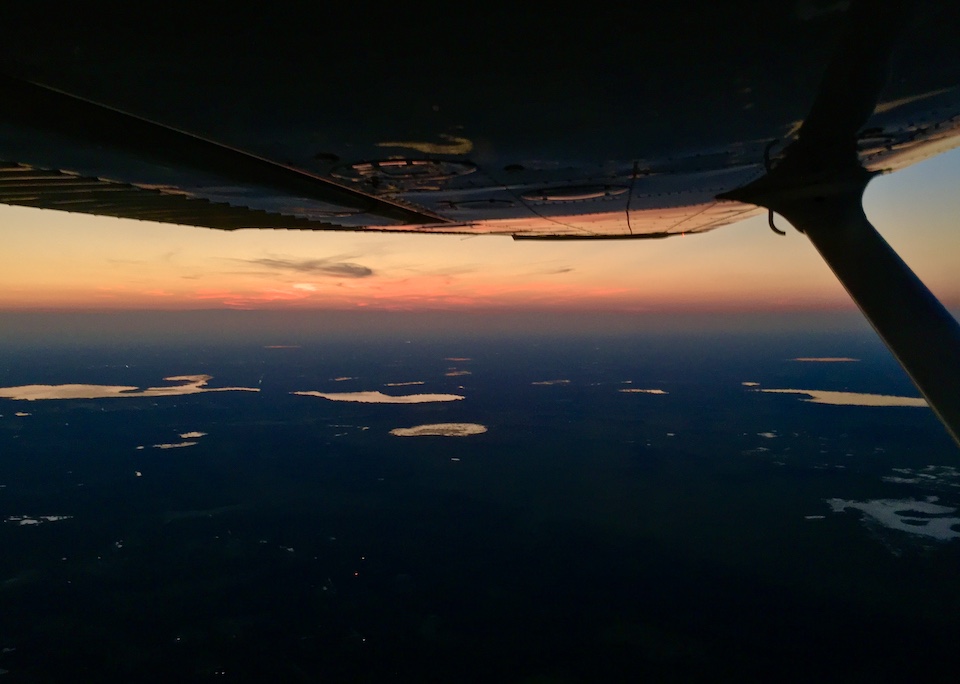 Dream No More | Become A Pilot
Our Private Pilot program will give you all the skills you need to become the pilot that you have always wanted to be. The Private Pilot license opens the door to endless enjoyment and opportunity. Take the first step in making your dreams a reality.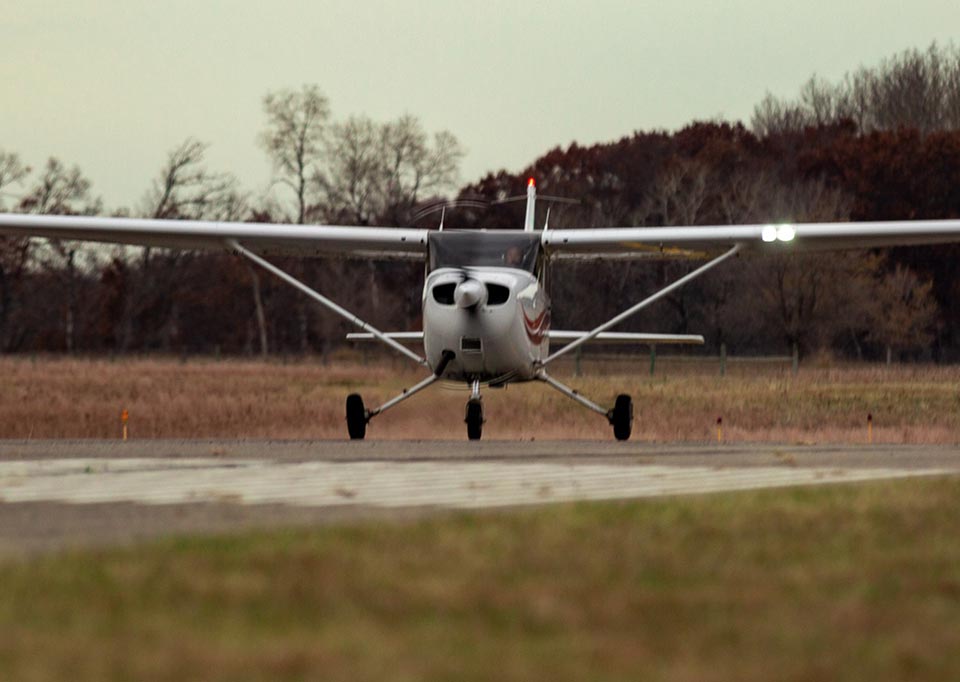 Focus
Make aviation a focal point in your life and dedicate yourself to an aviation career path. Focus on becoming a professional pilot in a structured pilot program that provides you all the tools you need to get there.